Gate Production And Industrial Engineering Preparation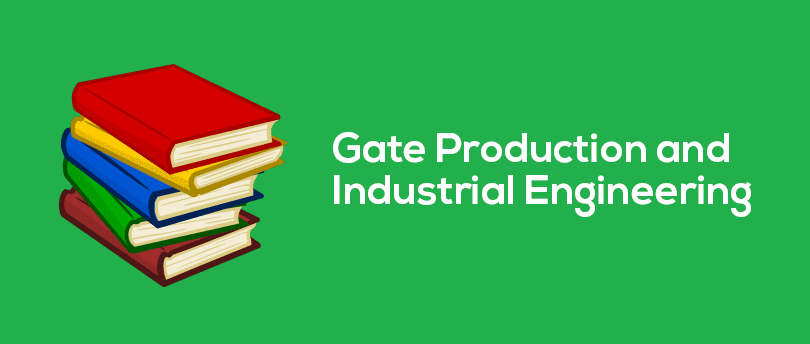 The mixture of manufacturing technology and management science is production and industrial engineering. One of them is to take a postgraduate course from an Engineering College such as IT's. The second is the application for a job in multiple PSU through GATE.
Scope of Industrial and Production Engineering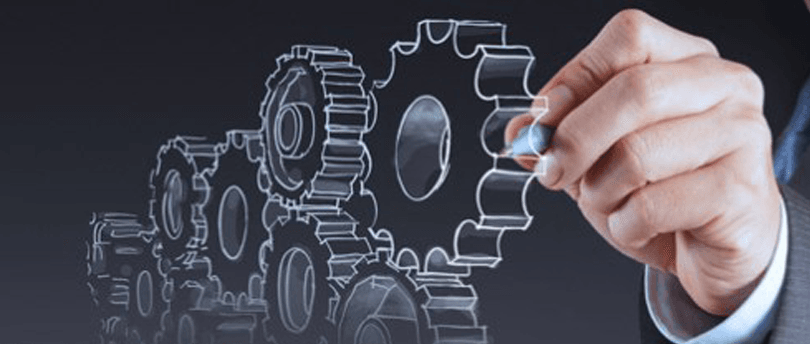 Here you can see the scope of Gate Production and Industrial Engineering. The principles of engineering, mass production, and technology are used by industrial and manufacturing engineers to assist businesses to discover methods to provide or generate services effectively. In order to enhance the product, industrial engineers operate to better regulate the quality and management. Production engineering is the knowledge to create secure and effective procedures to convert raw materials into finished goods. While industrial technicians can discover methods of eliminating waste in manufacturing procedures. They develop effective systems that incorporate personnel, machinery, equipment, data, and power into the production or delivery of a product. Manufacturing engineering works in a number of areas and holds various titles such as industrial technicians, executives, and assistants in manufacturing. Check out the opportunities after GATE exam.
The topic of production engineering is not simple, and NO, it does not resemble mechanics. It's not just the repairing, casting, welding and forming machines, as most individuals believe. Production planning is a key component of a mid-level manager's decision-making system. Industrial engineering is an engineering branch which is concerned with optimizing complicated procedures or systems. In other words, it includes engineering science to make it effective, cut manufacturing expenses and improve product and service quality. You can also read about GATE Petroleum Engineering.
Production Engineers operate in the manufacturing field and oversees manufacturing in many sectors of factories or factories. Their primary task is to guarantee that all products in line with the scheduled protocols use the appropriate technology that is produced with the utmost effectiveness and quality. In the field of manufacture, delivery of products and services as well as health care, utilities, transport, entertainment, and the environment, the industrial engineering sector is essential to respond to many significant issues. Industrial technicians design and modify ways to improve quality, security, and productivity.
Let's Discuss the skills required for gate production and industrial engineering.
Key Skills for Production Engineering
Problem-solving skills
The ability to work well under pressure
Commercial awareness
Teamworking skills
Good leadership skills
IT skills
Relevant technical knowledge
Analytical skills
Key Skills for Industrial Engineering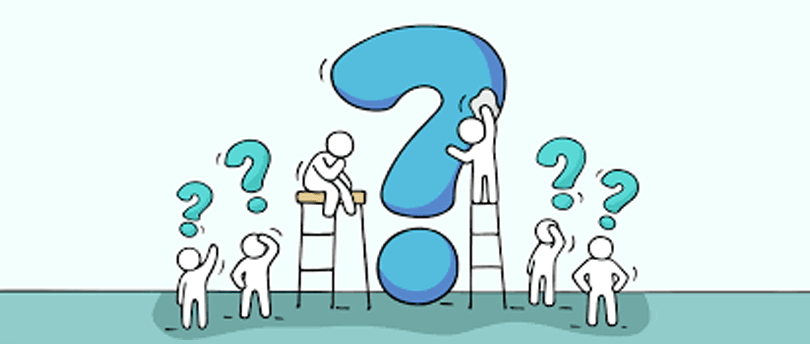 Workplace problem solving
Industrial math
Workplace measurement skills
Industrial safety
Weights and measurements
What is the Perfect Time to Start Preparing the GATE?
GATE applicants pursue a variety of successful strategies, but no formula ensures success for the GATE examination. Experts agree that the chances of triumph will only be maximized by difficult job, planning and beginning right now. GATE candidate's most frequently asked issue is when to start preparing GATE and when to start.
Starting very quickly and very late on GATE preparing can be incorrect, so it is very important that you choose the correct time. Starting too soon may lead to a forgetfulness of the principles while you do not finish the curriculum correctly at a late date and also leave little or no time for revision. The issue therefore emerges, what is the best time to prepare for GATE?
A noteworthy mark in GATE gives the student a beginning in the career. In February, i.e. the final semester of Engineering, a GATE examination takes place. So, if he begins his 4th year training, a student will only have six months. The majority of learners are confused when preparing for the GATE examination.
Coaching institutes have a significant part to play in shaping students ' careers and are even more crucial when preparing competitive exams. Many institutes are providing coaching for gate production and industrial engineering exams! In institutes, learners have always an additional advantage than learners alone. In the event of GATE Coaching too, things are not distinct. Get some information about GATE Metallurgical Engineering
Advantages of GATE Coaching Classes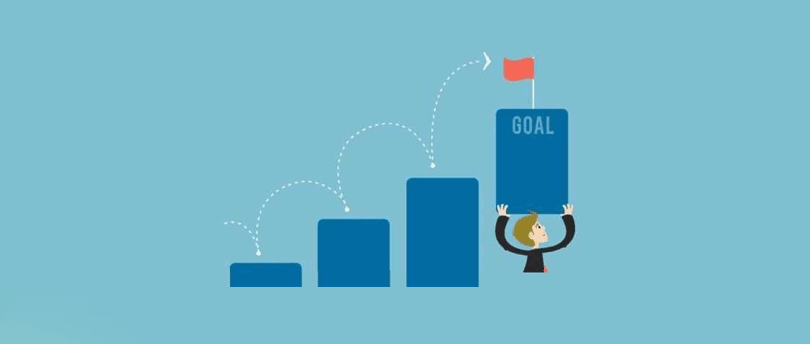 A good competitive environment is needed to break every competitive examination in addition to better education.
These specifications are met by coaching institutes
They offer top teachers to compete with and verify wherein a competitive setting
Today GATE examinations have become very hard so you need powerful training and help to break them down.
Below are some issues that should be taken into consideration before you choose a good coaching institute.
1. What is the feedback/track record of the coaching center for the students?
Elder is more likely to have reputable faculties. The coaching institute is more likely. Besides, students ' comments on faculty, materials for studies, test series, etc. must be followed. It is very useful if you are looking for advice from someone who cleared these examinations previously.
2. How are the members of the faculty?
This is the main thing to be taken into account when selecting a coaching school.
Experienced educators make things hard. They completely turn learners into non-thinkers. Cracked exam faculties are assets for any coaching institution.
3. What is the coaching institute's fee structure?
The next thing to consider is the cost of the coaching institution. Coaching institutes have a large variety of charges. Many fresh coaching institutes have a small fee as they set up themselves.
4. Are students ' performance monitored or not?
Before selecting a coaching institution, this is very essential to be verified. Each student is learning and comprehension at a distinct speed. It is necessary to consult the elderly that each student has the right care.
5. Will the study material and library access be available or not?
Check the content supplied by the institutes of coaching. Take a few copies of the sample and go there. There are multiple difficulty levels in successful research material. It requires you sequentially from a simpler to a harder task.
Few Steps to Begin Preparing for the GATE Exam!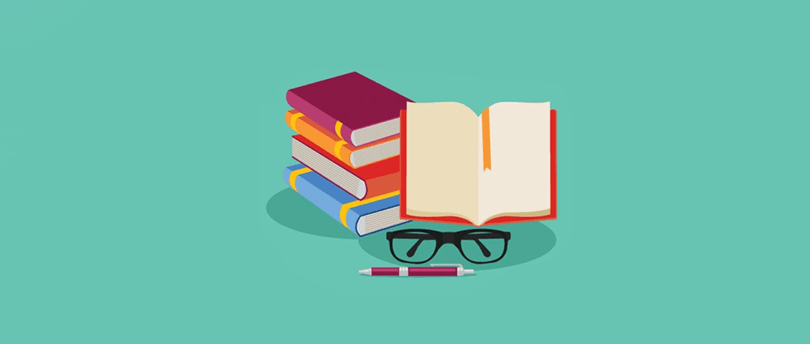 Prepare a study plan
Prepare your own preparation notes
Practice preliminary questions papers
Practice a few molecular test papers
Practice the best references book
Tips for PI Learners for GATE Examinations:
Here are some of the GATE preparation tips that you could follow!
The student must be aware of the curriculum. Since some of the chapters in the branch as the syllabus.
The best source of information is to refer to the previous question documents.
We automatically understand the primary subjects and the sort of issues when we refer to prior articles.
Select the finest textbooks of reference covering all key themes.
Select the subjects to be studied first.
Solve as many difficulties as possible so that applicants can take the GATE examination exercise.
The research requires motivation and planning. Coaching centers are excellent motivation and motivate you.
Put everyday objectives, every week. Three-four hours of study every day.
Review the topic as often as you can until you are ideal.
Mark significant issues.
Therefore, you must enhance your faith.
These can be followed if you are preparing GATE self-study.
ARC Foundation is one of the best GATE coaching centers in Calicut. We have a legacy of training aspiring candidates to help them crack GATE and CAT examinations.